AFFAIRE live this Summer at Coq Rock fest – Belgium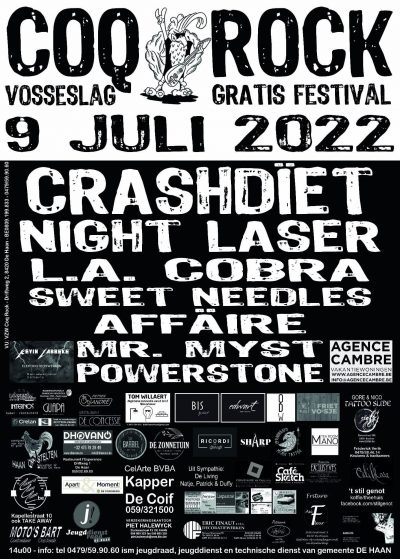 NEW MERCH: 10TH ANNIVERSARY SHIRT!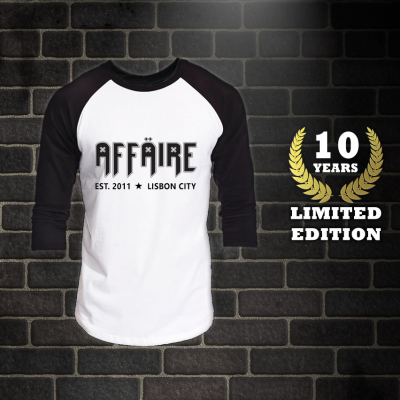 This Summer, we're celebrating our 10th anniversary with a brand new merch item: a Unissex Baseball-Shirt marking where and when it all began: Lisbon, 2011!
This is a Limited Edition of 30 units! No re-prints!
Follow the link below and order yours today:
https://affairerocks.bigcartel.com/product/baseball-shirt
Check our online store where you can easily order our merch and discography (signed by the bandmembers upon request)! Combined shipping available!
Visit https://affairerocks.bigcartel.com or email affairerocks@gmail.com for any question!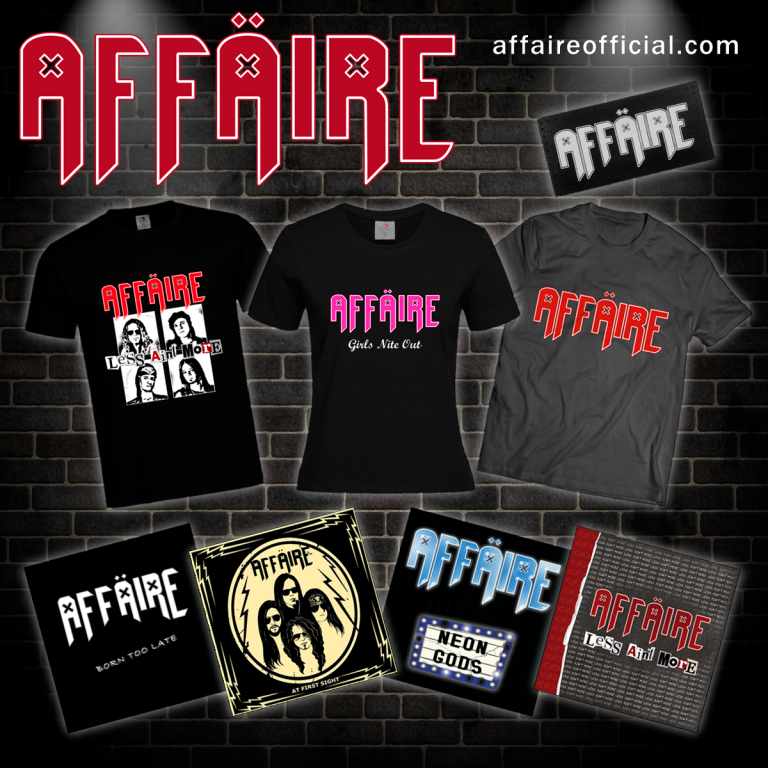 SINGER WANTED!
We are currently writing new music and looking for a new singer.
Applications /+ info: affairerocks@gmail.com
Thanks for spreading the word!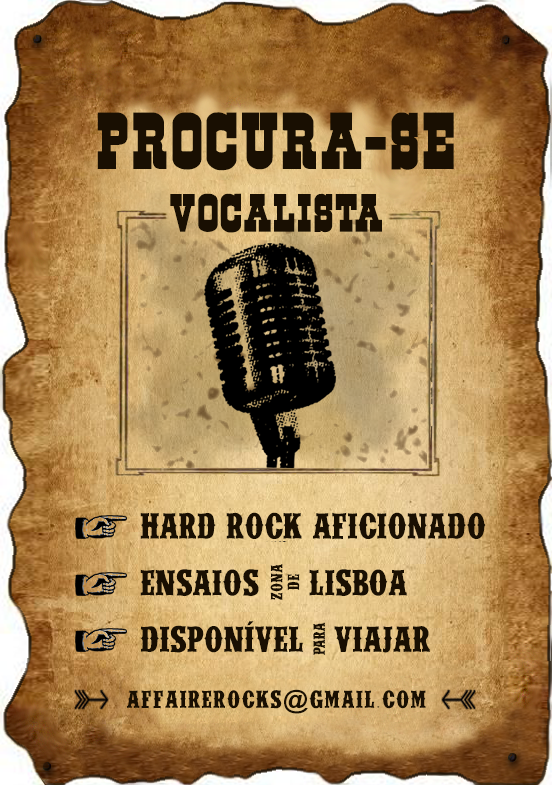 We're announcing that D.D. Mike is no longer AFFÄIRE singer. We don't want to go into details behind the band's decision. We thank Mike for his contribution during the years and wish him all the best for the future.
"NASTY BUT TRUE" Official VIDEO

https://youtu.be/Fr1lx0pTdD0
Watch the first video from the latest album: Welcome to PARADISE CAFÉ!
https://youtu.be/MPo_clwiN2k
We're scheduling (and rescheduling…) new tourdates ! If you want to book AFFÄIRE, send an email to affairelive@gmail.com. 
Tour Dates
09/07/2022 – DE HAAN (BE) Coq Rock Fest  + Crashdïet, Night Laser, L.A. Cobra, Sweet Needles, Mr Myst, Powerstone
21/08/2021 – SATTEINS [AT] Hard n Heavy Festival + Mortician, Liquid Steel, Mission In Black, Grey Star
06/11/2020 – ALMADA [PT] Cine Incrível 
21/12/2019 – FIGUEIRA DA FOZ [PT] Drac + To All My Friends
30/11/2019 – CORROIOS [PT] Hollywood Spot
31/10/2019 – ALENQUER [PT] Side B +  The Bateleurs
06/07/2019 – LISBOA [PT] Wasp Bar – Less Ain't More Listening Party
29/06/2019 – ALMADA [PT] Cine Incrível + Clockwork Boys
22/06/2019 – PORTO [PT] Metalpoint + Sexplosion + Scrap
22/06/2019 – PORTO [PT] Bunker Store – Meet & Greet
21/06/2019 – BRAGA [PT] Rock Star Pub + Scrap
19/06/2019 – ALMADA [PT] Quiet Riot Bar – Less Ain't More Listening Party
25/05/2019 – LEIRIA [PT] Texas Bar + Veneno California
25/04/2019 – LISBOA [PT] RCA CLUB + Iberia