"NASTY BUT TRUE": NEW VIDEO OUT NOW!

HOLLYWOOD HAIRSPRAY VOL. 8 OUT NOW!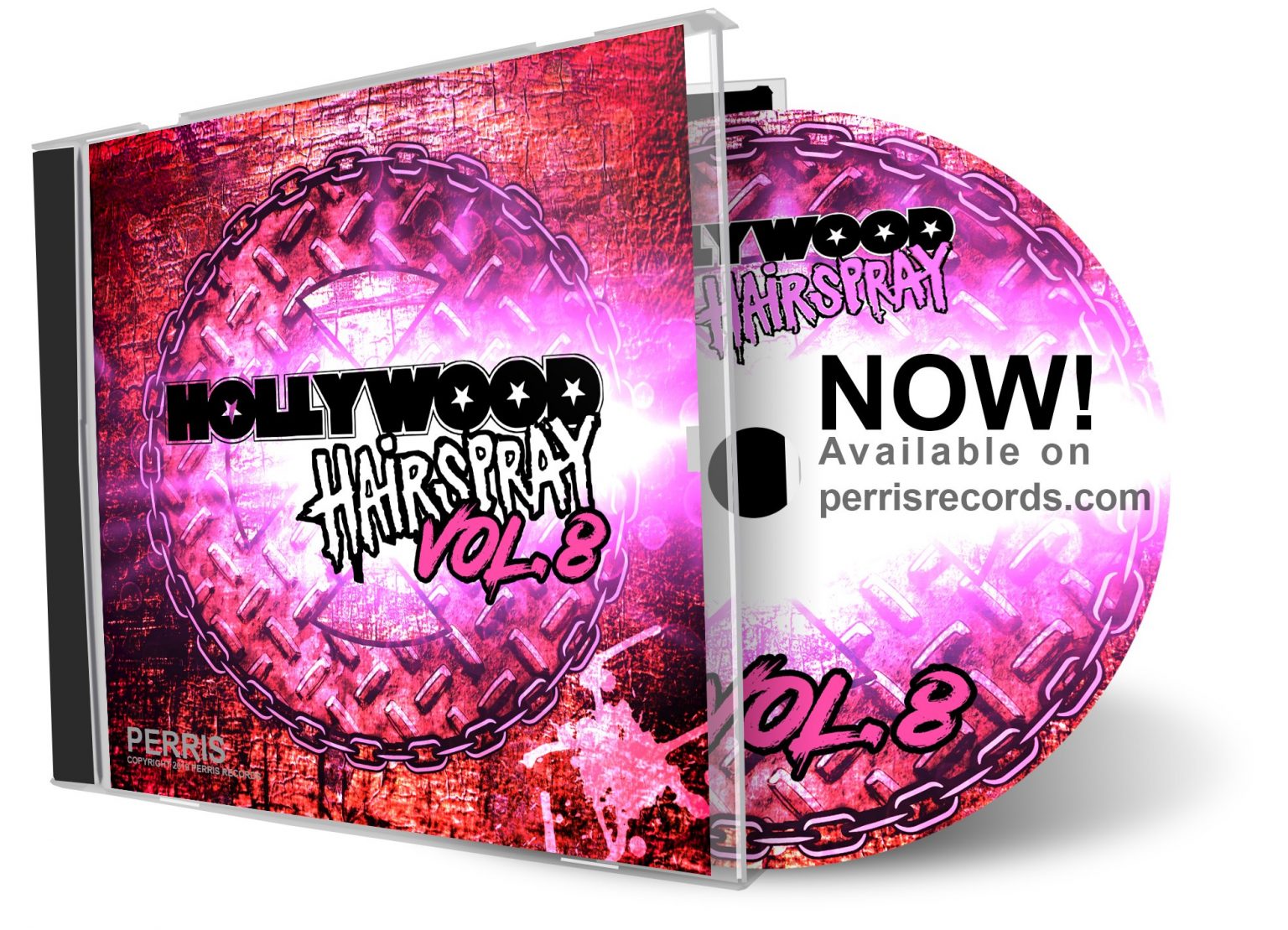 AFFÄIRE is contributing with "Highway Affair", a song originally recorded in 2013 and never released before on CD! Besides that, the vocals have been totally re-recorded for this ocasion!
HH8 also features current & past members of Journey, Tyketto, Extreme, Dangerous Toys, Dirty Looks, Broken Teeth & FireHouse, along with other recording artists from our label Perris Records. CD is available at: http://www.perrisrecords.com/…/hollywood_hairspray___volum…/.
Watch the first video from the new album: Welcome to PARADISE CAFÉ!
21/12/2019 – FIGUEIRA DA FOZ [PT] Drac+ To All My Friends
30/11/2019 – CORROIOS [PT] Hollywood Spot
31/10/2019 – ALENQUER [PT] Side B +  The Bateleurs
06/07/2019 – LISBOA [PT] Wasp Bar – Less Ain't More Listening Party
29/06/2019 – ALMADA [PT] Cine Incrível + Clockwork Boys
22/06/2019 – PORTO [PT] Metalpoint + Sexplosion + Scrap
22/06/2019 – PORTO [PT] Bunker Store – Meet & Greet
21/06/2019 – BRAGA [PT] Rock Star Pub + Scrap
19/06/2019 – ALMADA [PT] Quiet Riot Bar – Less Ain't More Listening Party
25/05/2019 – LEIRIA [PT] Texas Bar + Veneno California
25/04/2019 – LISBOA [PT] RCA CLUB + Iberia