Unlike what the 1990's music trends and industry dictatorship tried to establish, Rock n Roll doesn't have to be self-pitiful, innocent and pale.
Years of stage and studio hard work within the Portuguese rock and metal scene paved the way for AFFÄIRE, founded in late 2011 with the debut single "Born Too Late", released in 7" vinyl format. The following couple of years were marked by live appearances – including shows as support act for Paul Di Anno (UK) and House Of Lords (USA) – and the new single "Highway Affair" [2013].
The band's debut full-length "At First Sight" – mastered at Davy Vain's "The Groove Room" in San Rafael, California – was released worldwide by Demon Doll Records [USA] in September 2015. Besides being a good excuse for touring North and South Portugal and also Spain in half a year, "At First Sight" also attained remarkable airplay and gathered rave reviews from specialized media worldwide:
"It's always a good sign if within a few seconds, you know you are going to like a band. AFFÄIRE play the kind of '80s friendly glam and/or sleaze metal music that is easily what I want to hear." Sleaze Roxx (Canada)
"Band of the week" Rock Or Die (Japan)
"Best Portuguese band of the year" On The Rocks (Portugal)
In June 2017, the "Neon Gods" digpack-EP – containing 4 new songs and AFFÄIRE's very own version of The Beatles' "I Saw Her Sanding There" – was released by Raging Planet
April 2019: AFFÄIRE new album is released worldwide by Perris Records.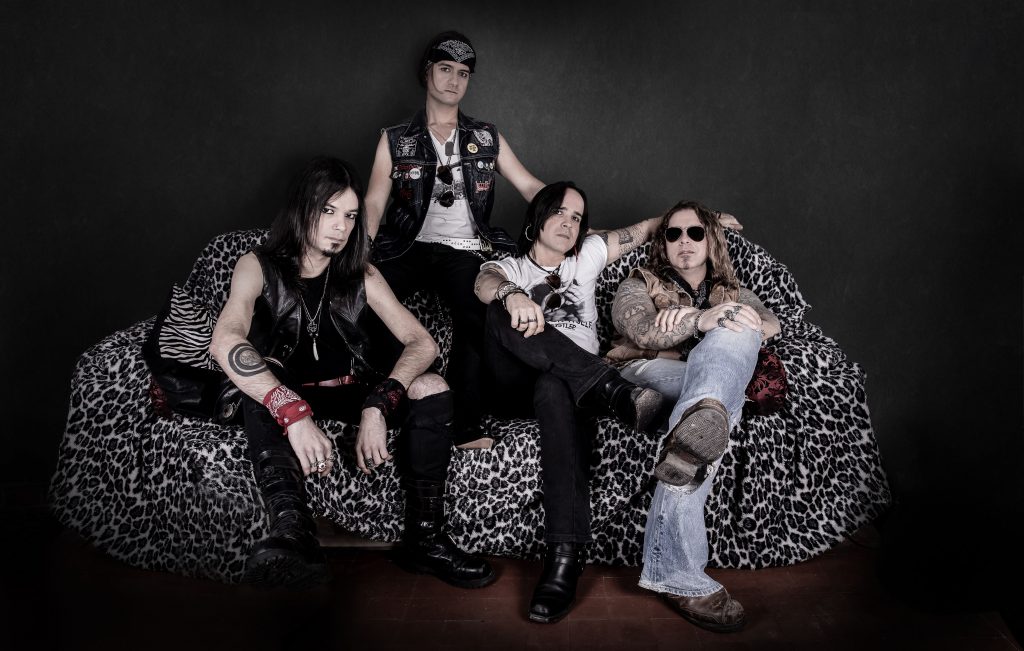 Band members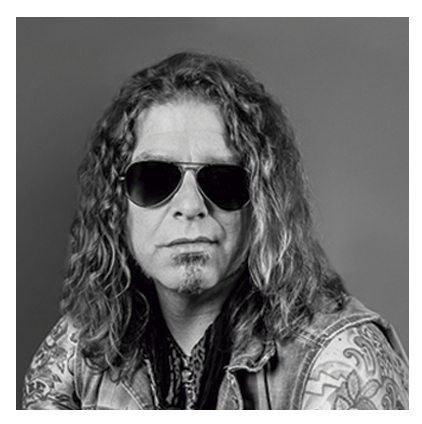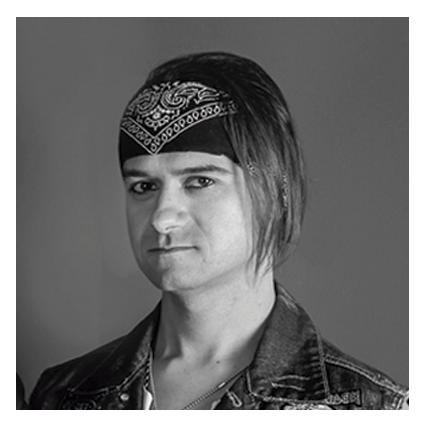 Rick Rivotti
Guitars & Backing Vocals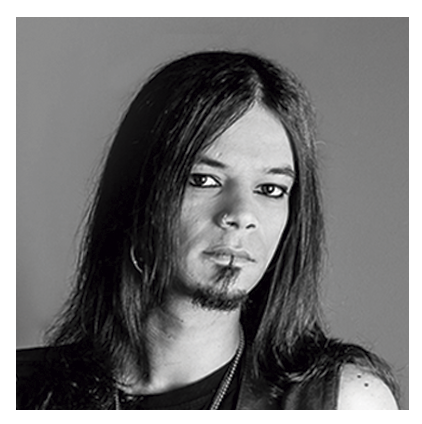 Tawny Rawk
Bass & Backing Vocals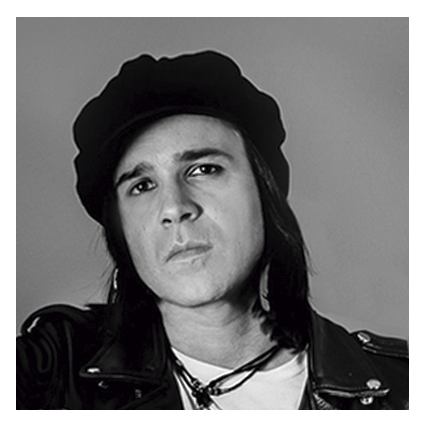 J.P. Costanza
Drums & Backing Vocals